My name is Kelly Creely and I am a REALTOR® - Associate Broker with the Crawford Realty Group. I am a Jackson County, MS real estate agent that caters to both prime residential and commercial real estate properties that are located in Jackson County. I hope you enjoy the information on Jackson County, MS that I am sharing with you. At the bottom of this page is a list of important resources that are useful to both Jackson County, MS residents and visitors alike. Please bookmark and add this page to your favorites and visit this page often.
Why Purchase Real Estate In Jackson County, Mississippi?
Jackson County, MS History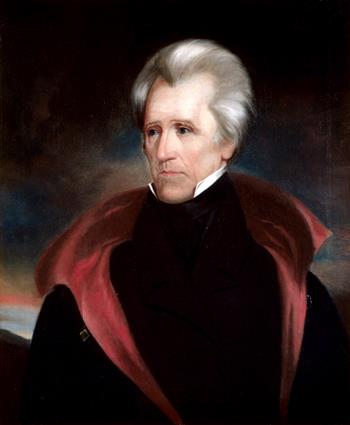 The State of Mississippi has three counties that border on the Gulf of Mexico. The eastern county of these three which borders Alabama at the southeastern tip of Mississippi is Jackson County. Jackson County was named in honor of United States President Andrew Jackson.
On December 12th, 1812 Jackson County, Mississippi Territory was created. According to the U.S. 2010 census, the population of Jackson County in 2010 was 139,668 which makes it the 5th-most populous county in Mississippi. Pascagoula is the county seat.
Geographically, Jackson County is the largest county in Mississippi which has a total area of 1,043 square miles.
In 1699, the first settlement on the Mississippi Gulf Coast was established in the beautiful community which is now called Ocean Springs. For twenty years, Ocean Springs was the capital of a vast area of the country which became known as the Louisiana Territory.
The population of what is now Jackson County increased very quickly. Men and women from all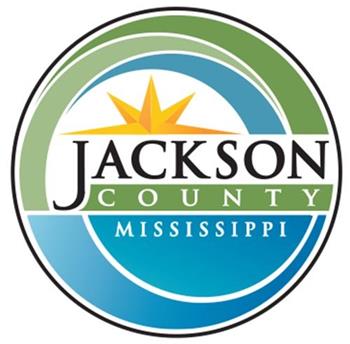 over the country arrived in the area which is currently the Pascagoula county seat. These people made a decision to take advantage of the mild climate, timber, water, and coastal resources which included fishing and shipping.
Jackson County was destined to prosper. In 1840, Captain John Grant's leadership resulted in the birth of the Port of Pascagoula. Earlier in 1838, his efforts led to opening the Mississippi Sound to Mobile Bay with a channel called Grants Pass.
Currently, Jackson County is home to Ingalls Shipyard which is one of the premier ship-building facilities in the entire world.
Jackson County is conveniently located and is only a ninety minute drive to New Orleans and a sixty minute drive to Mobile.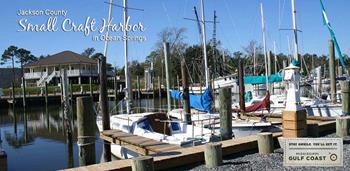 Jackson County real estate has a lot to offer, including great deep-sea or freshwater fishing, an array of championship golf courses, museums, historic sites, terrific seafood restaurants, and the excitement of 9 non-stop gambling casinos in nearby Harrison County. Set against a backdrop of over twenty miles of sugar-white sand beaches, the cost of quality homes in Jackson County is surprisingly competitive compared to other communities situated along the Gulf of Mexico Coast that are located in Alabama and Florida.
Important Resources Associated With Jackson County, Mississippi

Jackson County MS City Government
City Data Concerning Jackson County, MS
Jackson County Sheriffs Department
Singing River Health System
Jackson County Small Craft Harbor
Gulfport-Biloxi International Airport
Jackson County Historical and Genealogical Society
Gulf Islands National Seashore
Mississippi Development Authority
Wikipedia info on Jackson County, MS
Jackson County, MS Yellow Pages
Jackson County Government Online
Jackson County Local News
What To Do and See On the Mississippi Gulf Coast West of Gaitoer, MS
Dog Friendly Attractions Near Ocean Springs, MS
Pet Friendly Mississippi Gulf Coast Beaches
Mississippi Coastal Heritage Trail
Buccaneer Mississippi State Park
Gulf Coast Scenic Byways
Mississippi State Tourism Office Website
Sun Herald Newspaper
Mississippi Coast Coliseum & Convention Center
Mississippi Gulf Coast Attractions Association
Mississippi Gulf Coast Calendar of Events Suitable For Children
Gulf Coast Mississippi Retiree Partnership
Mississippi Gulf Coast News
Mississippi Gulf Coast Information Guide
See South Mississippi Magazine
Gulf Coast For Kids Foundation